About the catholic strengths and engagement community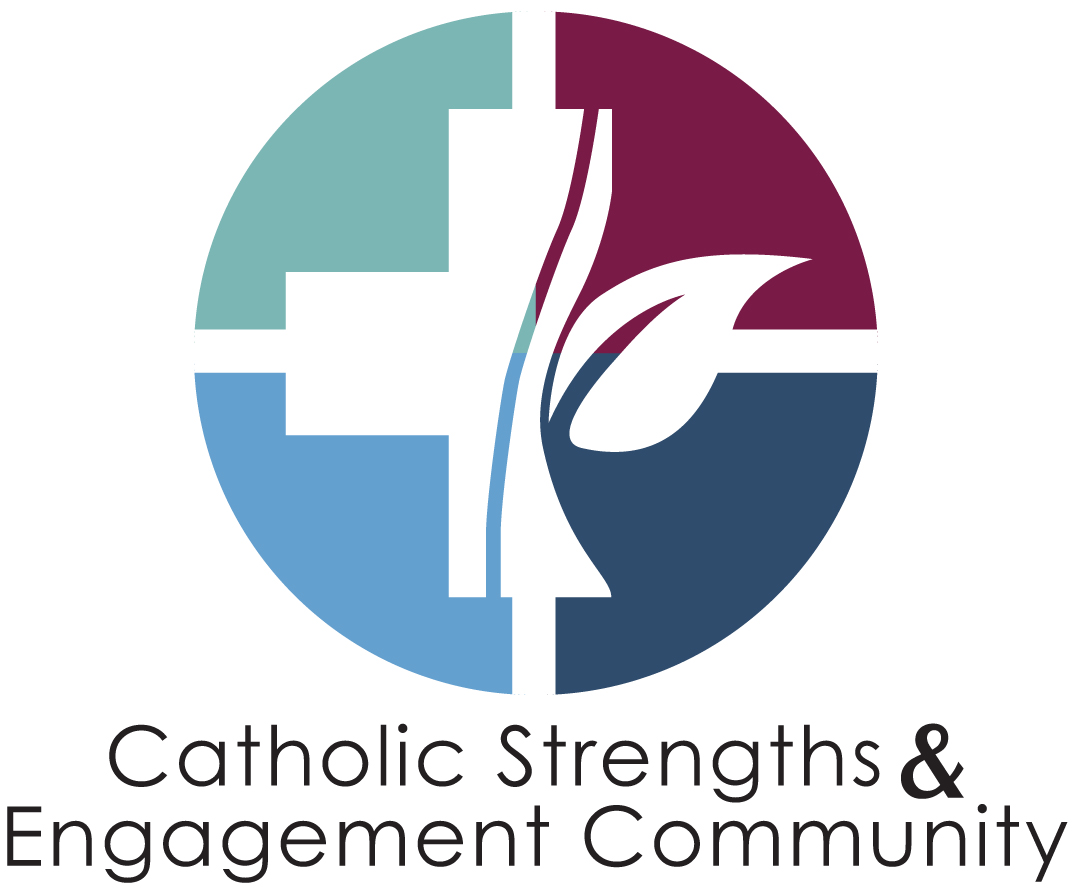 The Catholic Strengths and Engagement Community (CSEC) is a grassroots nonprofit organization which provides thought leadership, peer-to-peer networking and sharing of best practices toward a more engaging parish in which people have the opportunity to develop and offer their God-given talents as good stewards. Catholic Life and Faith supports CSEC through stewardship of time, talent and treasure.
Link here join the CSEC Facebook group page, where you may ask questions, share with others, and access dozens of peer-to-peer shared resources on engagement, strengths development, strengths in youth and young adult ministry, and recorded webinars on these topics.